Our mission is to treat our patients with the exact care and compassion that we would want to be treated with. We believe in customized treatment for each of our guests, in an open and honest manner, that meets their needs and fits within their insurance coverage and budgetary comfort.

Meet Marietta's Friendliest Dental Team
Click on images to learn more about each member of our team.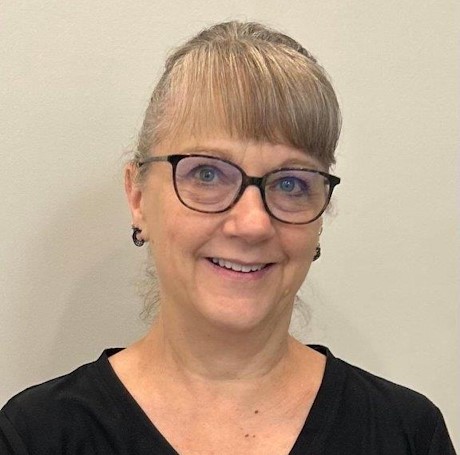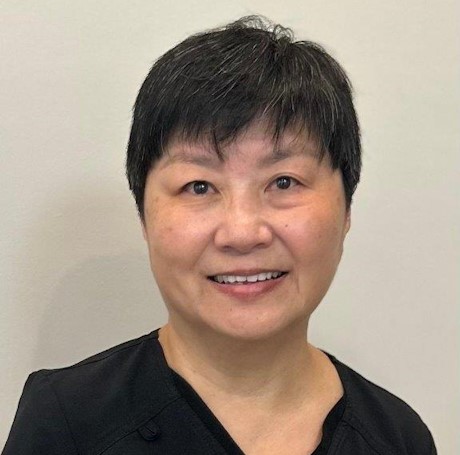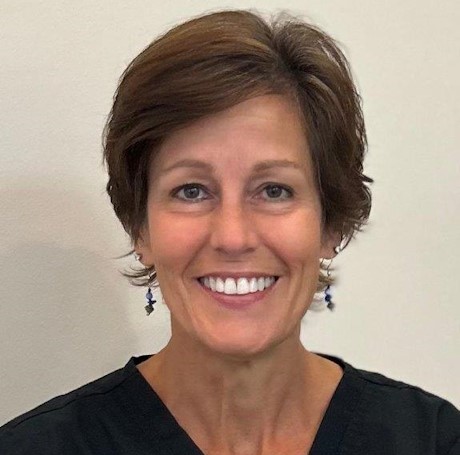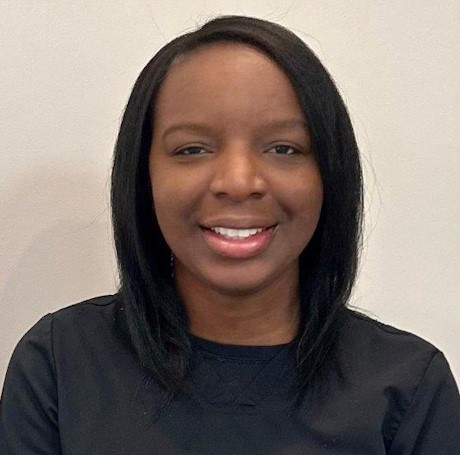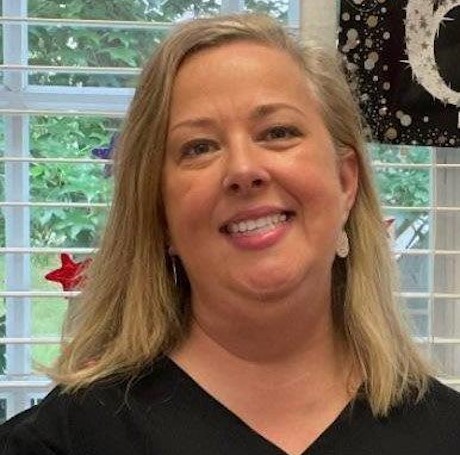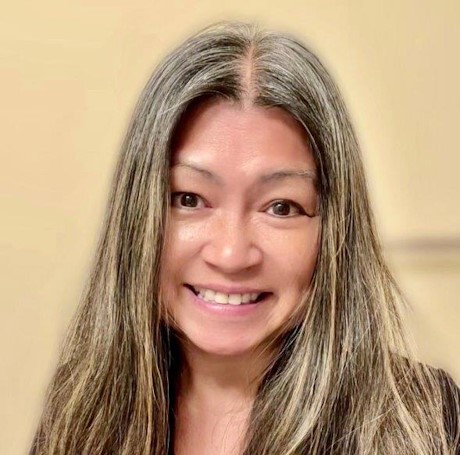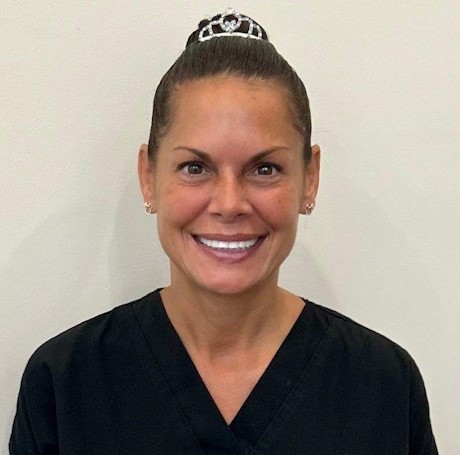 See What Our Patients Have to Say
A Comprehensive Lineup of Dental Care Services All Under One Roof
Supported by modern technology
Convenient Care that Meets Your Needs

Insurance
We are in-network providers with Aetna, Delta Dental, and Cigna. We accept all other dental insurances and will file claims on your behalf.

Financing
We partner with Care Credit to provide custom financing options to meet your affordability needs.

Availability
We are open Monday-Thursday: 9:00 am – 5:00 pm
with Friday appointments available.

Emergency Care
Our team is here to make you comfortable with same day emergency appointments available.

Languages
Our team is able to serve patients speaking English, Spanish or Mandarin.

Family Care
Children of all ages are always welcome in our office.

Location
We are conveniently located on Power Springs Road in southwest Marietta.

Accessibility
Our office offers easy access as we're located on the ground floor, with no steps to entry, and we are 100% wheelchair accessible.
Conveniently Located in Marietta
We leverage modern technology in our office to ensure the highest quality, and most comfortable, dental care for you and your family.
Our 3D Scanning and Imaging, Intra-oral Photography, and Cone Beam Computed Tomography (just to name a few) allow us to digitally capture the structure of your teeth and gums using safe optical and laser technology, which provides you with the following benefits:
Visualization – You are able to see your expected results immediately, in full detail, before deciding to move ahead with services, so that you can accurately decide if the discussed treatment is right for you.
Speed – Your appointments are much faster since we don't have to take molds of your teeth. Digital scanners and x-rays are processed instantly.
Comfort – No more goopy mess, or discomfort, to deal with while impressions are taken of your teeth. Digital dentistry is clean and comfortable.
Safety – Our digital scanners are radiation-free, which means they can be safely used for everyone, including children and pregnant women.
Results – Accuracy is far superior when leveraging digital tools. They provide for a far more nuanced mapping of your teeth and soft tissue, thus ensuring your treatment has the perfect fit and results.