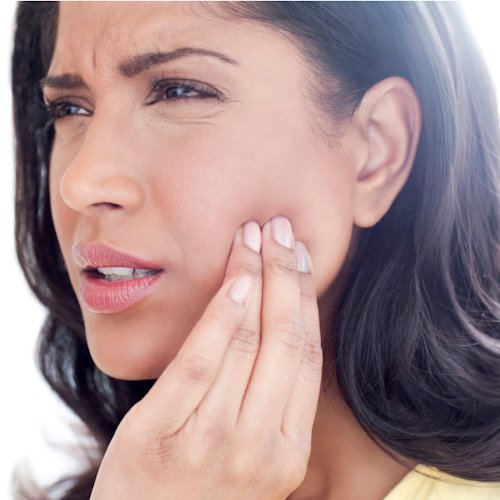 Are you in need of tooth extractions in Marietta? Look only as far as John G. Portschy, DDS. Our expert team is dedicated to providing affordable tooth extraction procedures, ensuring a healthier smile for our patients.
At John G. Portschy, DDS, we understand that tooth extractions can be a daunting prospect. That's why we strive to provide quality of care and ensure that our patients are well-informed about the process, reasons, and potential complications of tooth extractions.
When it comes to tooth extractions, there are several reasons why they may be necessary. These include severe tooth decay, advanced gum disease, overcrowding, and impacted wisdom teeth. Our experienced dentists will carefully evaluate your oral health and determine if a tooth extraction is your best course of action.
Tooth extractions involve carefully removing a tooth from its socket in the jawbone. Our dentists use advanced techniques and state-of-the-art equipment to ensure a safe and efficient procedure. We prioritize your comfort and will provide local anesthesia to numb the area before the extraction.
While tooth extractions are generally safe, there can be potential complications. These may include infection, excessive bleeding, dry socket, and damage to surrounding teeth or nerves. Our team at John G. Portschy, DDS is well-equipped to handle complications that may arise.
You can expect to feel pressure and some pulling sensations during a tooth extraction procedure. Our dentists will work diligently to minimize any discomfort you may experience. After the extraction, it is normal to experience some swelling and mild discomfort. We will provide you with detailed instructions on how to manage any pain and promote healing.
In some cases, tooth extractions may be avoidable through alternative treatments. Our dentists will thoroughly assess your oral health and discuss all possible options. We believe in providing personalized care and will work with you to determine the best course of action for your specific needs.
Don't let tooth extractions in Marietta cause you unnecessary stress. Contact John G. Portschy, DDS today to schedule a consultation.
A Comprehensive Lineup of Dental Care Services All Under One Roof