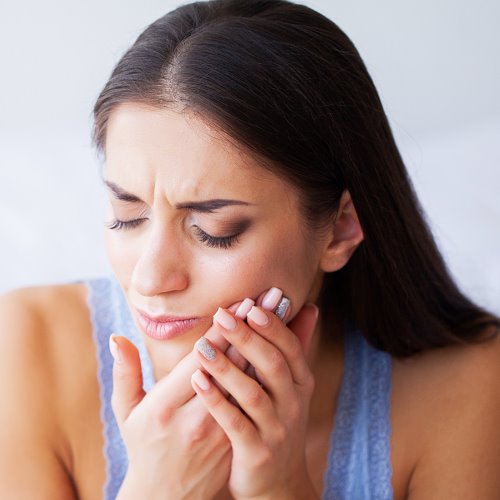 Dental emergencies can be a stressful and painful experience. When a dental emergency strikes, knowing where to turn for quick relief and professional care is important. If you're in Marietta and need emergency dental services, John G. Portschy, DDS is here to help.
At John G. Portschy, DDS, we understand the urgency and discomfort that can come with dental emergencies. That's why we offer prompt and reliable emergency dental services to provide you with the immediate relief you need. Our team of experienced dentists is equipped to handle many dental emergencies, from toothaches to broken teeth and even knocked-out teeth.
When it comes to dental emergencies, time is of the essence. Whether you're experiencing severe tooth pain or have suffered a dental injury, our team will try to see you as soon as possible.
Our dental professionals are well-versed in handling common dental emergencies and can provide you with the guidance and care you need. If you're dealing with a toothache, we can help identify the underlying cause and provide immediate relief. For a broken tooth, we offer temporary solutions to protect the tooth and prevent further damage until a permanent solution can be implemented. And if you have a knocked-out tooth, we can provide instructions on handling the situation and increase the chances of successful re-implantation.
Preventing dental emergencies is always the best approach, and our John G. Portschy, DDS team can provide tips and advice on maintaining optimal oral health. From proper brushing and flossing techniques to regular dental check-ups, we can help you take proactive steps to minimize the risk of dental emergencies.
If you're in Marietta and need emergency dental services, don't hesitate to contact John G. Portschy, DDS. Our friendly and knowledgeable staff is ready to assist you and provide the quick relief you need. Call us today to schedule an appointment.
Don't let a dental emergency disrupt your life. Trust John G. Portschy, DDS to provide prompt and professional care.
A Comprehensive Lineup of Dental Care Services All Under One Roof