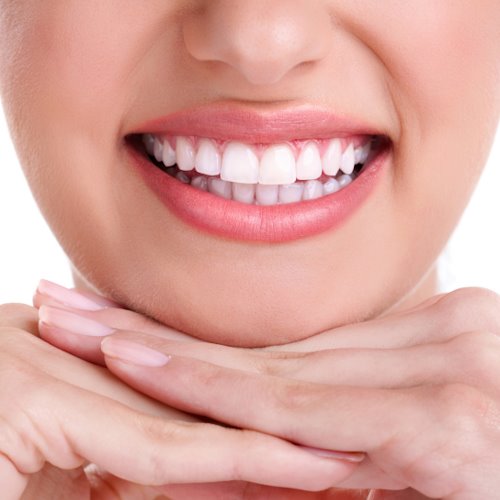 Are you looking to improve your smile? At John G. Portschy, DDS in Marietta, we offer a range of cosmetic dental procedures that can transform your smile and boost your confidence. Our smile makeovers are designed to address your concerns and provide you with the smile you've always dreamed of. Whether you're interested in teeth whitening, veneers, dental implants, or orthodontic treatments, we have the experience to help you achieve your desired results.
Teeth whitening is one of the most popular cosmetic dental procedures for smile makeovers. Our professional teeth whitening options can remove stains and discoloration, giving you a brighter, more youthful smile. We offer both in-office and at-home whitening treatments, allowing you to choose the option that best fits your lifestyle and preferences.
If you're looking to transform the appearance of your teeth, veneers are an excellent option. Veneers are thin shells bonded to the front of your teeth, covering imperfections such as chips, cracks, or gaps. They can also improve the shape and size of your teeth, creating a more harmonious and balanced smile.
Dental implants are a natural and permanent solution for missing teeth. They are surgically placed in your jawbone and replace the root of a missing tooth. Once the implant has fused with the bone, a crown is attached to complete the restoration. Dental implants restore the function of your teeth and enhance the appearance of your smile.
If you have crooked or misaligned teeth, orthodontic treatments can help straighten them. We offer traditional braces as well as more discreet options such as Invisalign. Orthodontic therapies improve the alignment of your teeth and contribute to better oral health and a more confident smile.
At John G. Portschy, DDS, we understand that seeing is believing. That's why we provide before and after photos of successful smile makeovers on our website. These photos can give you a better idea of the potential results you can achieve with our cosmetic dental procedures.
If you're ready to transform your smile, contact John G. Portschy, DDS in Marietta today.
A Comprehensive Lineup of Dental Care Services All Under One Roof