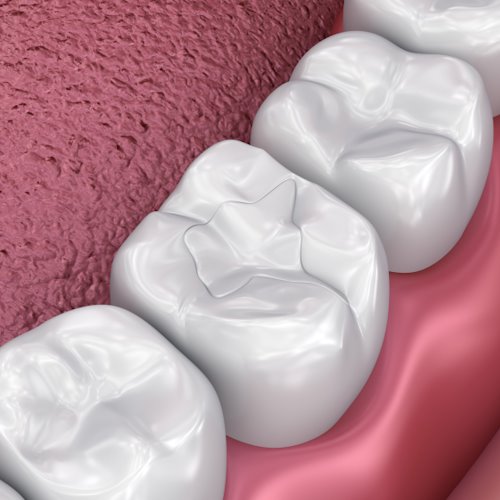 Are you in need of dental fillings in Marietta? Look no further than John G. Portschy, DDS! We can help you achieve a healthy smile.
At John G. Portschy, DDS, we offer various options to suit your needs. Each type has its benefits and drawbacks, and our experienced dentists will help you choose the best option.
When getting dental fillings, our dentists will start by numbing the area around the tooth to ensure your comfort. They will then remove the decayed part of the tooth and clean the area thoroughly. The chosen filling material will be placed in layers and shaped to match the natural contours of your tooth. Finally, the filling will be polished to give it a smooth finish.
There are many benefits to getting dental fillings. They help restore the function and appearance of your teeth, prevent further decay or damage, and improve your oral health.
When it comes to the longevity of dental fillings, it depends on various factors, such as the type of filling, the location of the filling, and your oral hygiene habits. Our dentists at John G. Portschy, DDS will provide you with proper care instructions to help extend the lifespan of your fillings.
A Comprehensive Lineup of Dental Care Services All Under One Roof