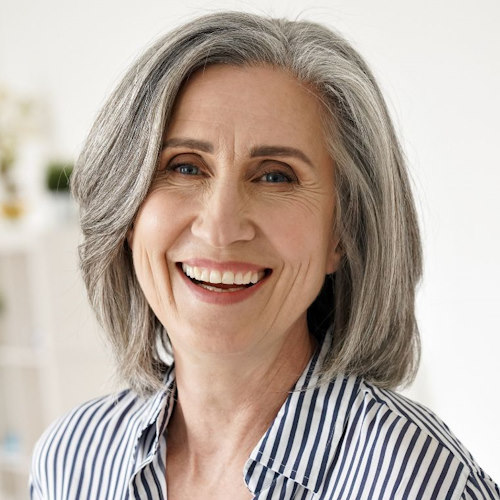 Are you looking to enhance your smile and improve your oral functionality? Look only as far as John G. Portschy, DDS in Marietta. We offer many dentures and partials to meet your specific needs. Whether you are missing a few teeth or need a full set of dentures, our experienced team can provide the information and solutions you seek.
At John G. Portschy, DDS, we understand that choosing the right dentures or partials can be daunting. That's why we are here to guide you through the process and help you make an informed decision. Let's take a closer look at the different types of dentures available and the process of getting dentures.
There are several types of dentures, including full, immediate, and implant supported. Full dentures are used when all natural teeth are missing, while immediate dentures are placed after the teeth are extracted. Implant-supported dentures provide a more secure and stable fit by attaching to dental implants.
Proper care is essential to maintain the longevity and functionality of your dentures. We will provide you with detailed instructions on how to clean and care for your dentures. Regular check-ups and adjustments may be necessary to ensure your dentures continue to fit properly and provide optimal comfort.
While dentures offer many benefits, such as improved aesthetics and the ability to eat and speak more comfortably, there are also some drawbacks. Dentures may take some time to get used to and may require periodic adjustments or replacements as your mouth changes over time.
A Comprehensive Lineup of Dental Care Services All Under One Roof