Guide to Brushing Your Teeth
Cleaning your teeth is an essential part of maintaining good oral hygiene. Regular brushing and flossing can help prevent tooth decay, gum disease, and bad breath. Here is a guide to help you ensure that you are cleaning your teeth effectively:
Hold the toothbrush at a 45-degree angle against the gumline. Gently sweep it in tiny circular motions, about the width of each tooth.
Clean the exterior surfaces of the teeth.
Tackle the interior surfaces of the teeth.
Focus on the surfaces used for biting and chewing.
With the tip of the brush, meticulously clean the inner parts of the upper and lower front teeth using a soft vertical brushing technique.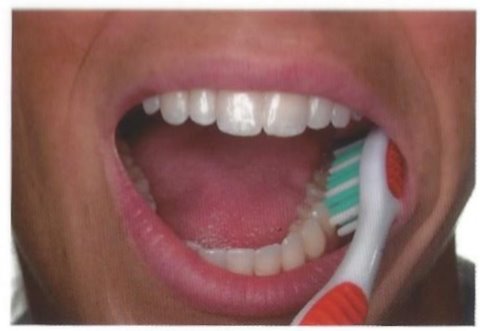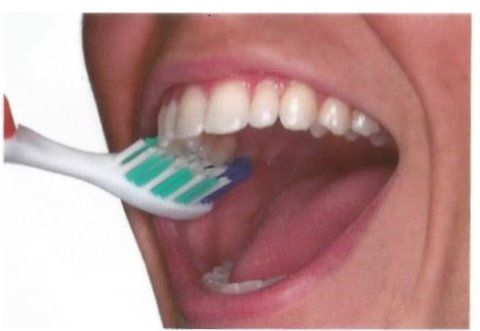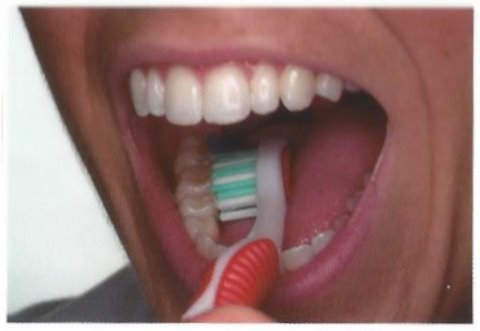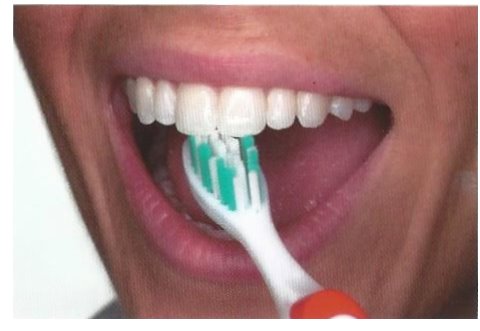 A Comprehensive Lineup of Dental Care Services All Under One Roof