If you have a missing tooth, it's essential to replace it to avoid tooth shifting, bite problems, and jaw joint stress.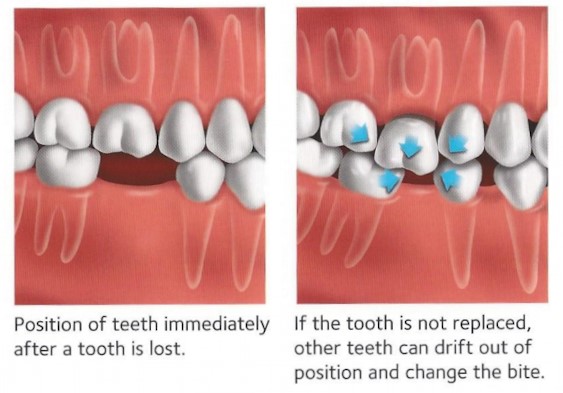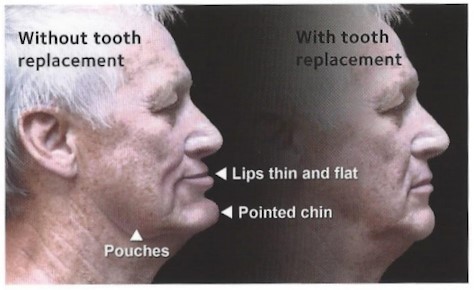 Several changes occur in the face when teeth are lost and not replaced. The lips flatten, and the chin moves forward and upward and becomes pointed.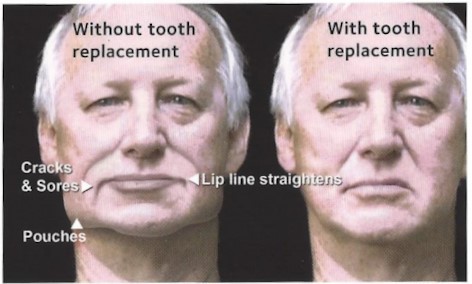 The mouth loses shape with a straightened lip line. Pouches appear on either side of the lower jaw, and cracks and sores can form at the corners of the mouth.
A Comprehensive Lineup of Dental Care Services All Under One Roof